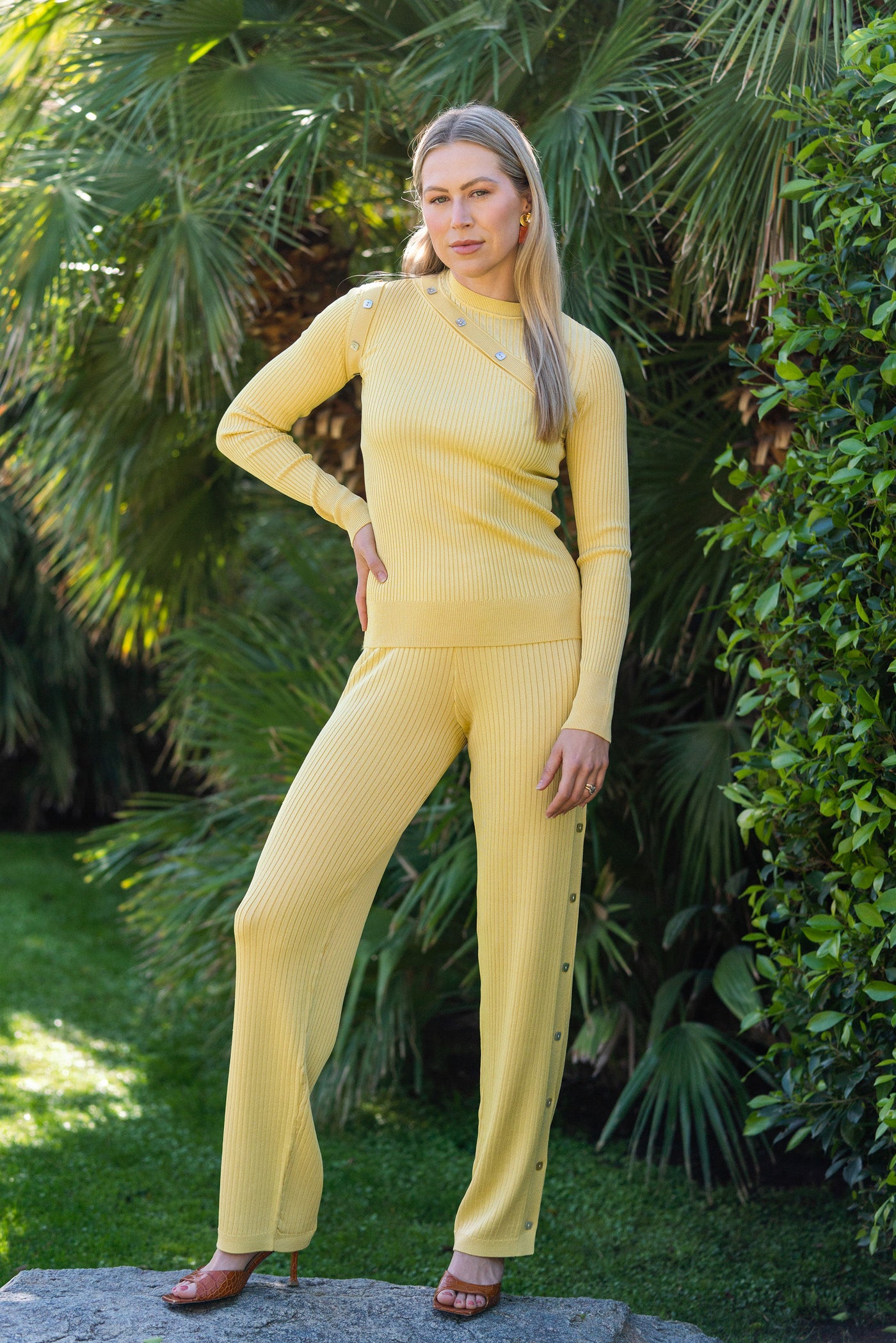 MEET DESERT DANDELION
HELLO YELLOW
Meet Desert Dandelion. Otherwise known as sunshine in a sweater.
The perfect shade of yellow to brighten up your days!
POOLSIDE WITH
OLIVIA IVEY BANNOCK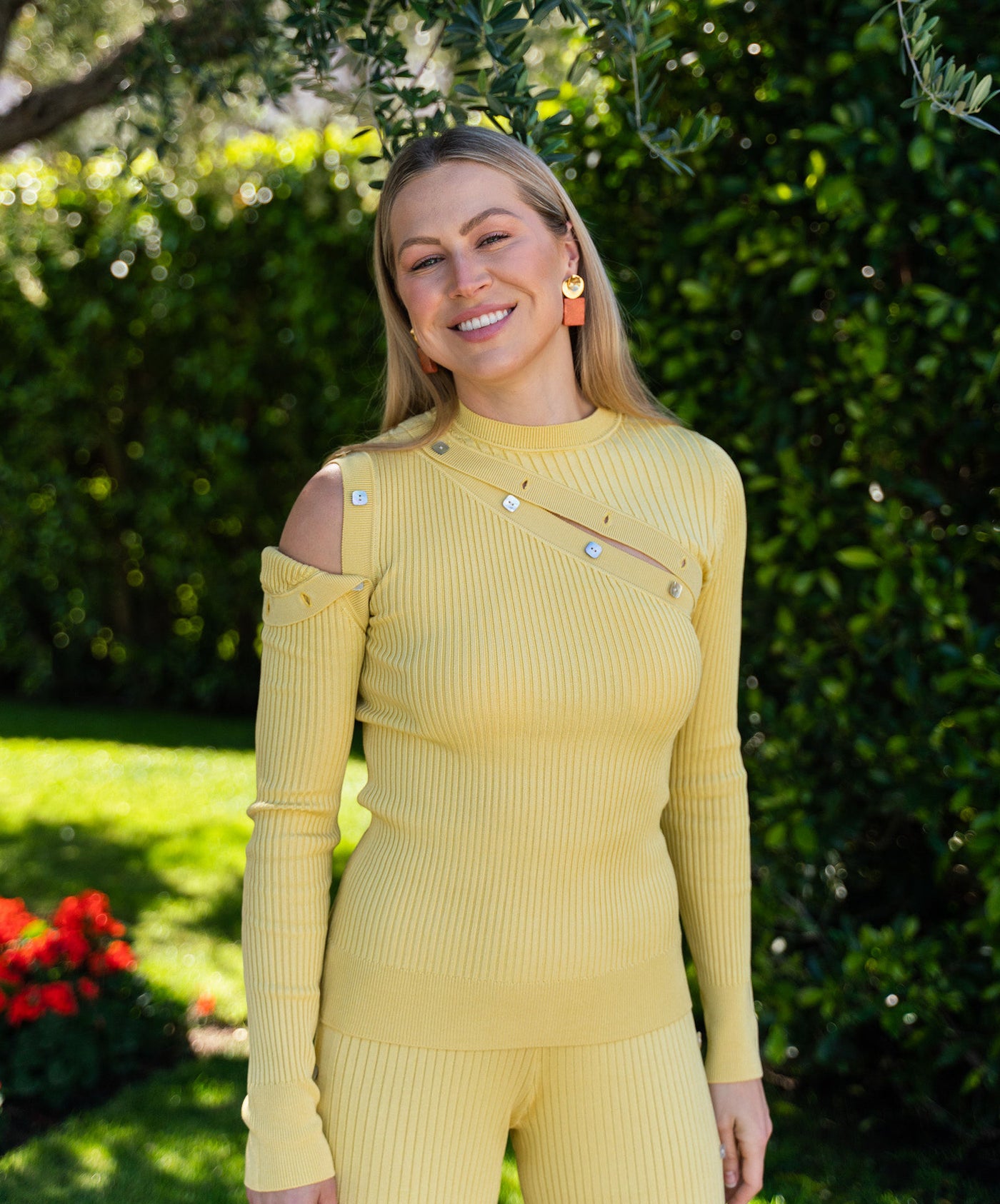 Available in
THE ELLA 4-IN-1 TOP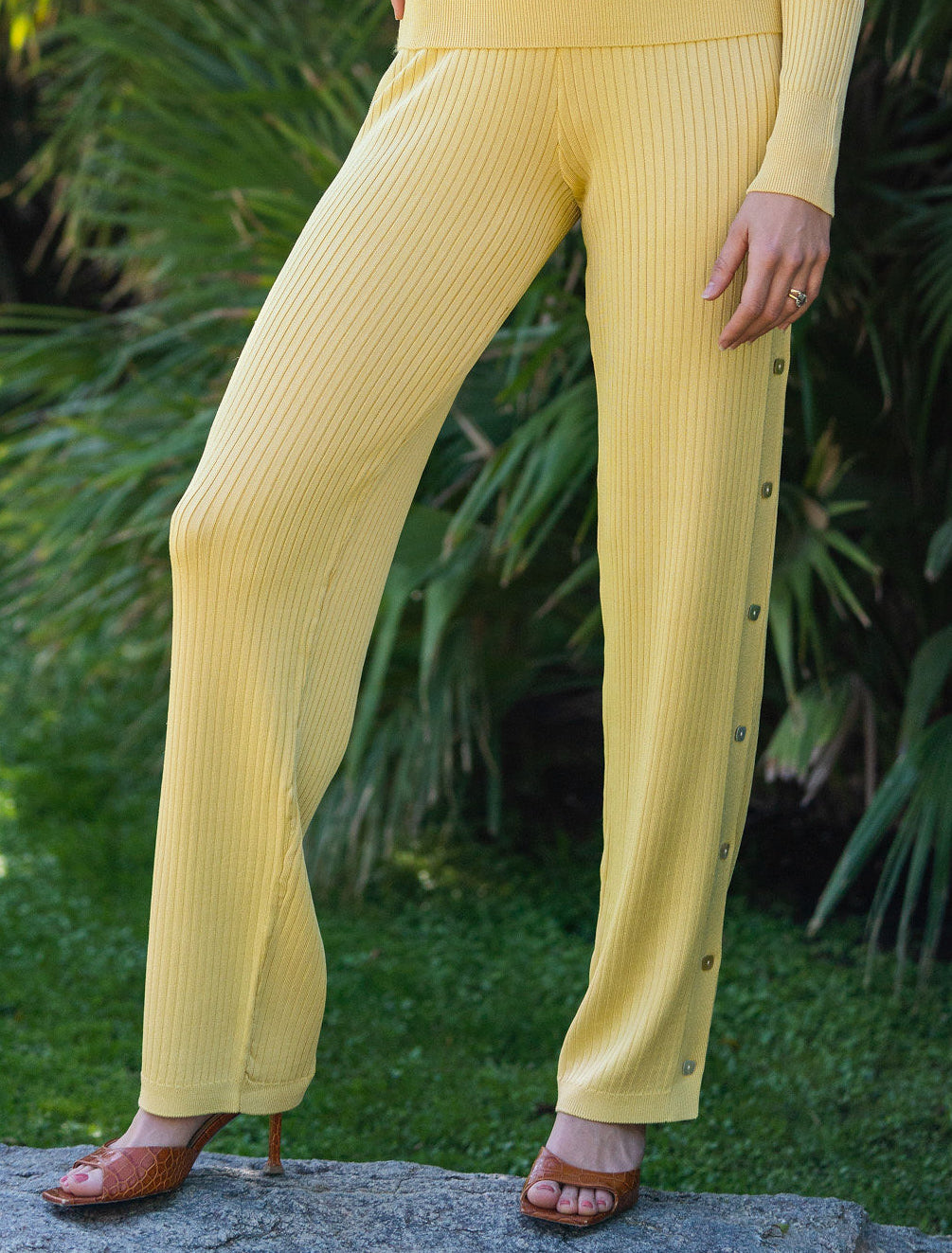 Subheading
THE HATHAWAY TRACK PANT
Subheading
POOLSIDE WITH OLIVIA IVEY BANNOCK
Hear us talk about all things sustainability and styling, as well as Olivia's inspiration in styling the Niall spring shoot in Palm Springs, and her custom color Dandelion!